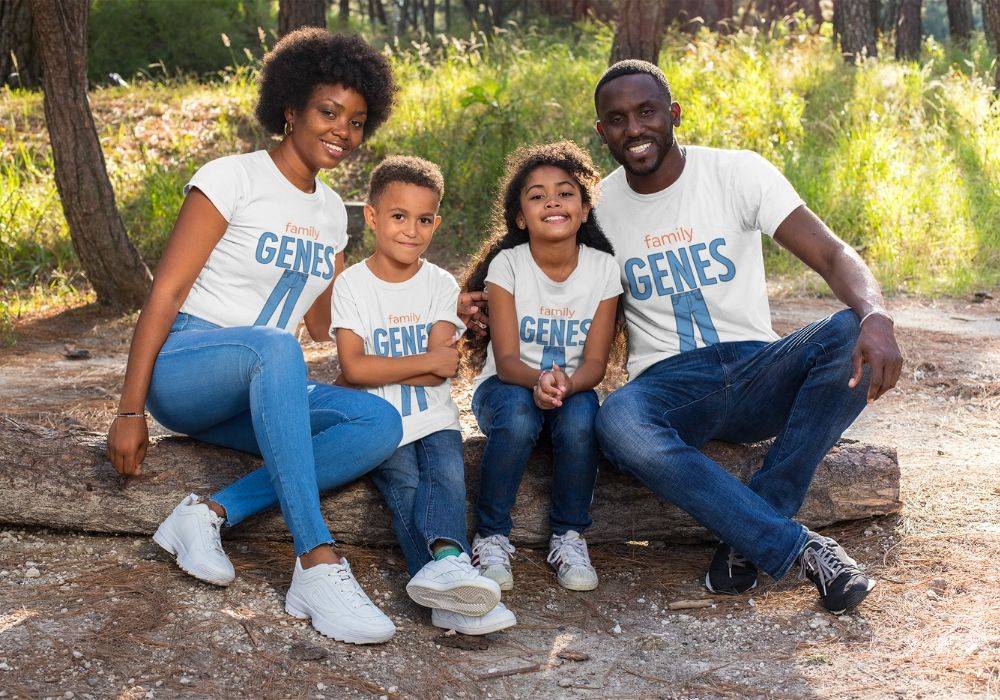 When it comes to creative slogans, Moby has one for just about everything under the sun. From t-shirts to mugs, tumblers, caps, and more, he is overflowing with imaginative ideas for designs. What sets Famspride apart from the rest? Moby believes it's his personal approach and strong family ties. In fact, his favorite saying is one by Anthony Brand:
"Other things may change us, but we start and end with the family."
When Moby started the business recently, one things was for sure - focus would be on family. With deep family values of his own, believes family bonds should be celebrated.
And...his lines of personalized family designs does exactly that! It all began when Moby realized how being reminded of family makes people feel happy. From sipping coffee from the family mug in the morning to slipping into a family themed t-shirt to wear during the day, he envisioned family being celebrated through personalized matching merchandise - like shirts, caps, cups, and tumblers. Moby's dream became reality, and now, through fun, festive, fabulous family lines, he is sharing the joy all across the globe.